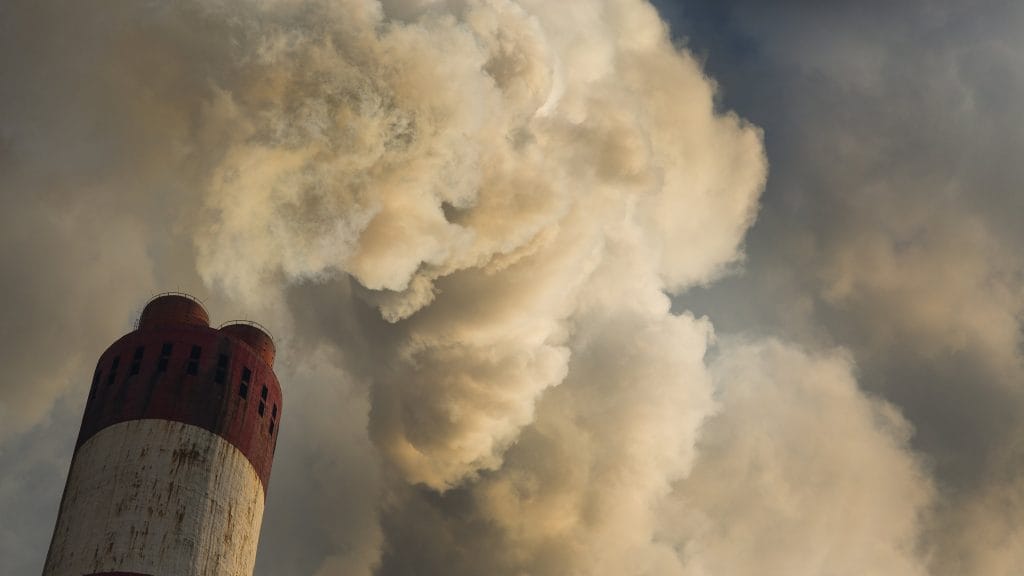 Here's why:
Incineration is the most expensive and polluting way to make energy or to manage waste.
Incineration produces the fewest jobs compared to reuse, recycling and composting the same materials.

It is the dirtiest way to manage waste – far more polluting than landfills.

Incineration is also the dirtiest way to produce energy – far more polluting than coal burning.

According to the waste industry itself, incineration has always been more expensive than landfilling.
Click to learn more about trash incineration (so-called "waste-to-energy" or "trash to steam").