ENVIRONMENTAL JUSTICE FOR CHESTER!
Welcome to Chester Residents Concerned for Quality Living (CRCQL or "circle"). We are a grassroots community-led organization leading the environmental justice movement for clean air in Chester City and Delaware County since 1992.
---
Did you know that the LARGEST trash incinerator in the U.S. is located in Chester, PA?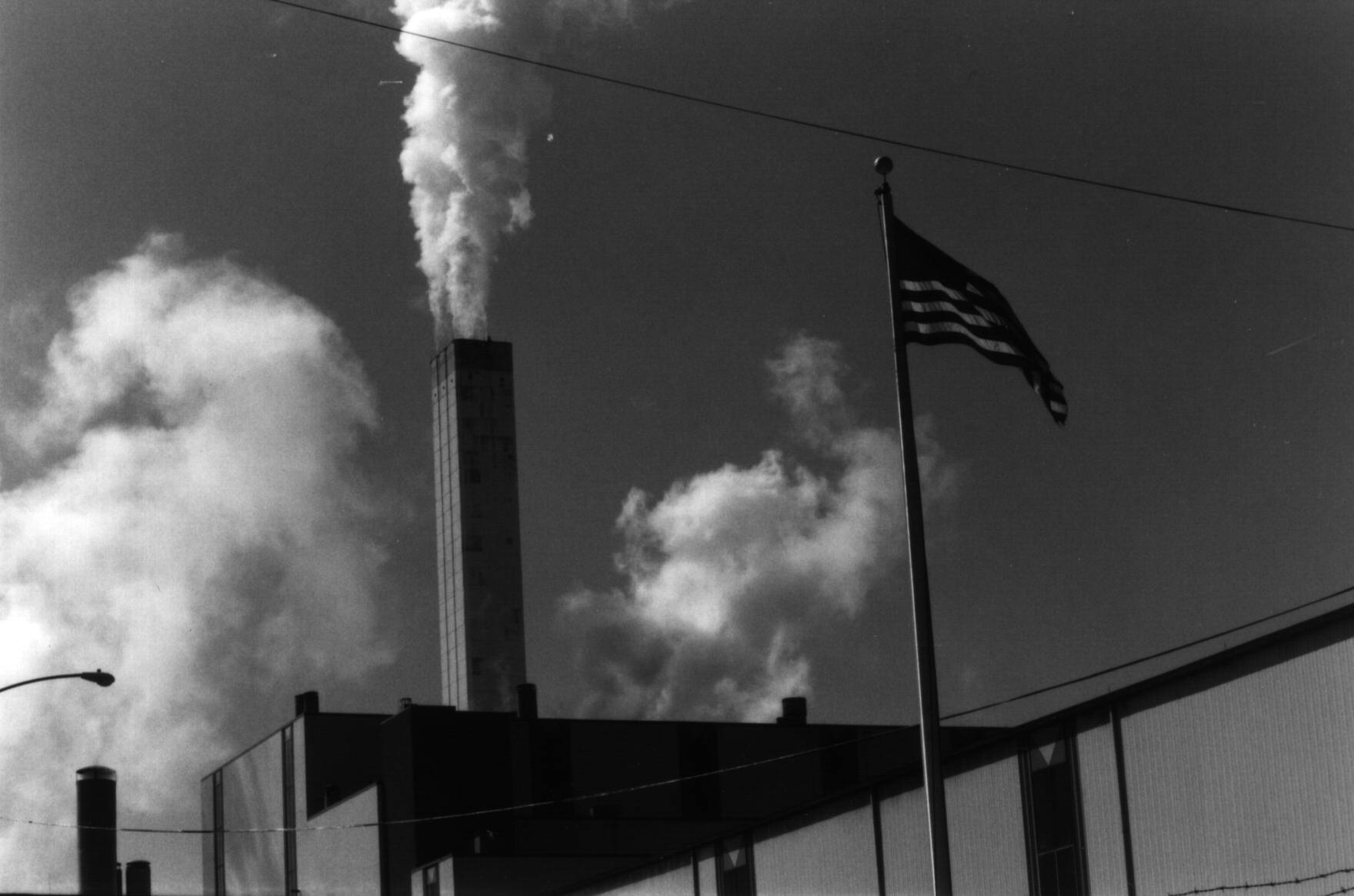 ---
---
3rd Annual Environmental Justice Day March!
Saturday April 22, 2023 at 12:30pm

– Meet at Chester City Hall

Join CRCQL ("circle") for our 3rd Annual Environmental Justice Day march & car caravan along 291 from Chester City Hall to Covanta.

The Covanta trash incinerator is the largest in the nation and the biggest polluter of our city. There are many other threats to our community as well. Join us as we march for our right to clean air and a healthier, brighter future for Chester & Delco! Contact [email protected] to learn more or find ways to get involved!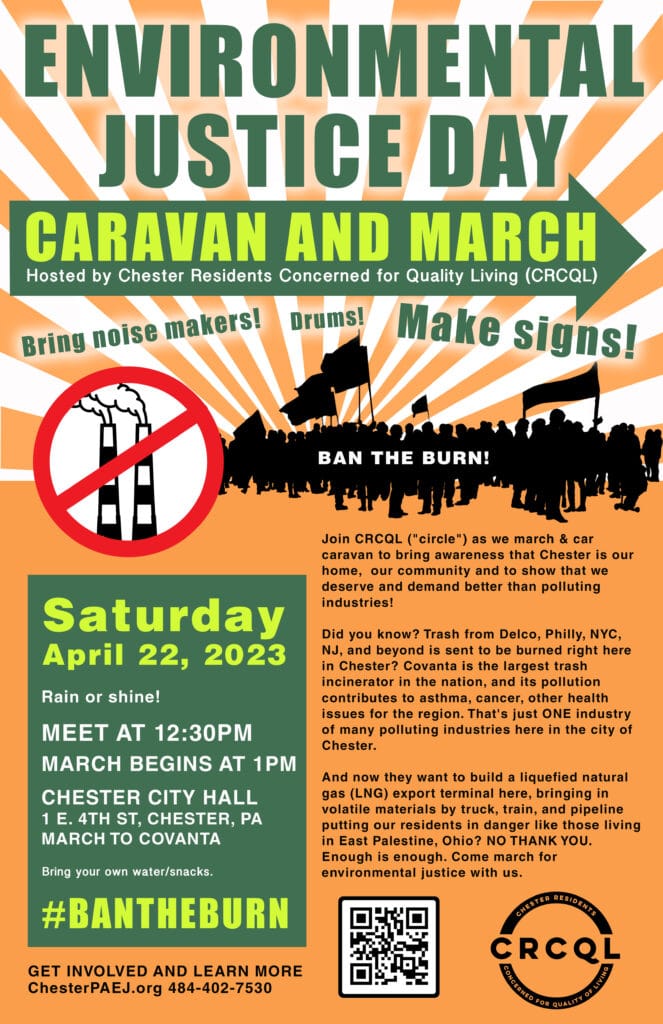 ---
UPCOMING DATES
Thursday, April 27 at 7pm

is the next CRCQL Community Meeting hosted on Zoom.
CRCQL General Meetings are for Chester residents, Delaware County residents, allies & supporters of environmental justice in Chester City and across the region. We welcome newcomers!
---
JOIN A TEAM! Action Planning & Communications Team meets every other Tuesday evening at 6:30pm on Zoom. Research Team meets periodically. Email [email protected] to be added to the email list for either team!
PAST EVENTS
Check out our Facebook page for more information on past events, actions & updates!
Friday April 22 – Saturday April 23, 2022:
"Looking Back, Moving Forward" Law, Policy & Environmental Justice
VIEW RECORDING OF CONFERENCE
Looking Back, Moving Forward, a 2-day virtual conference critically examining the past, present, and potential future roles of the law and legal strategies to advance environmental justice policy and action.
Why focus on the institutions of law and policy-making? Our histories have shown us that lawsuits against polluters or grandiose policy platforms rarely, if ever, bring about environmental justice in our communities.
Is it possible to imagine the master's tools dismantling the master's house? (pace, Audre Lorde). In what ways can law and policy become more powerful tools for social and environmental change? Come join us in a conversation about building more effective legal and policy strategies to create more equitable, sustainable, and thriving futures.
---
Check Out These Webinars!
---
Get Involved & Sign These Petitions!
---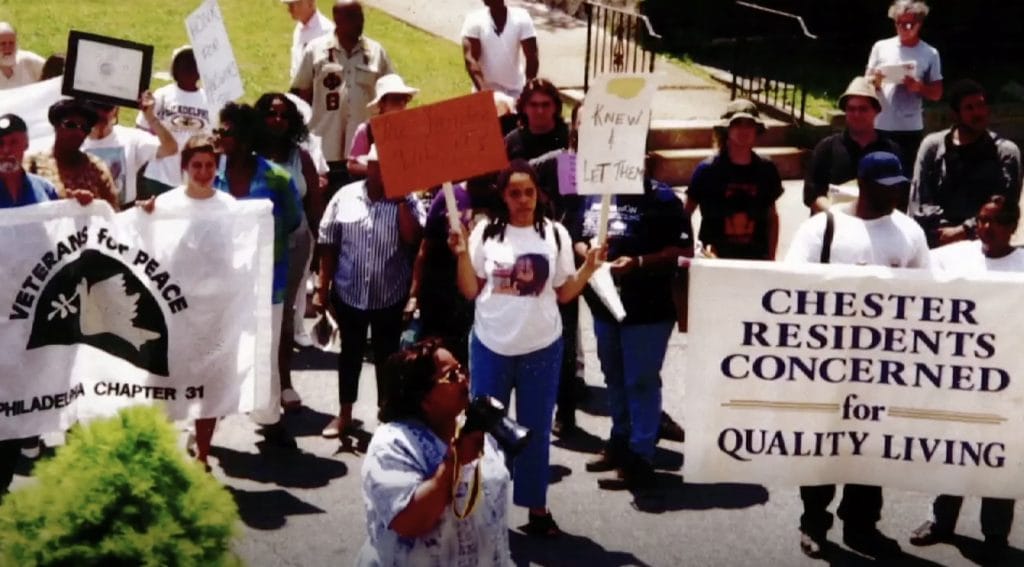 About CRCQL
Chester Residents Concerned for Quality Living (CRCQL, pronounced "circle") has been leading the fight against environmental racism in Chester, PA since 1992. Learn more about CRCQL's history here.
CRCQL is a community-led activist group led by Chester residents and others concerned with air pollution and the health of our community, in Chester City and across the region.
CRCQL demands an end to toxic trash incineration at the Covanta facility in Chester, increased emission standards for other polluters along the Delaware River, and opportunities of clean, green jobs for residents. Together we advocate for clean air and justice in our city and across Delaware County.
CHESTER IS NOT A SACRIFICE ZONE!
Email [email protected] to contact us and learn more.